Kranium joins other dancehall artists to defend Bounty Killer following mounting criticism from Nigerians and Afrobeats fans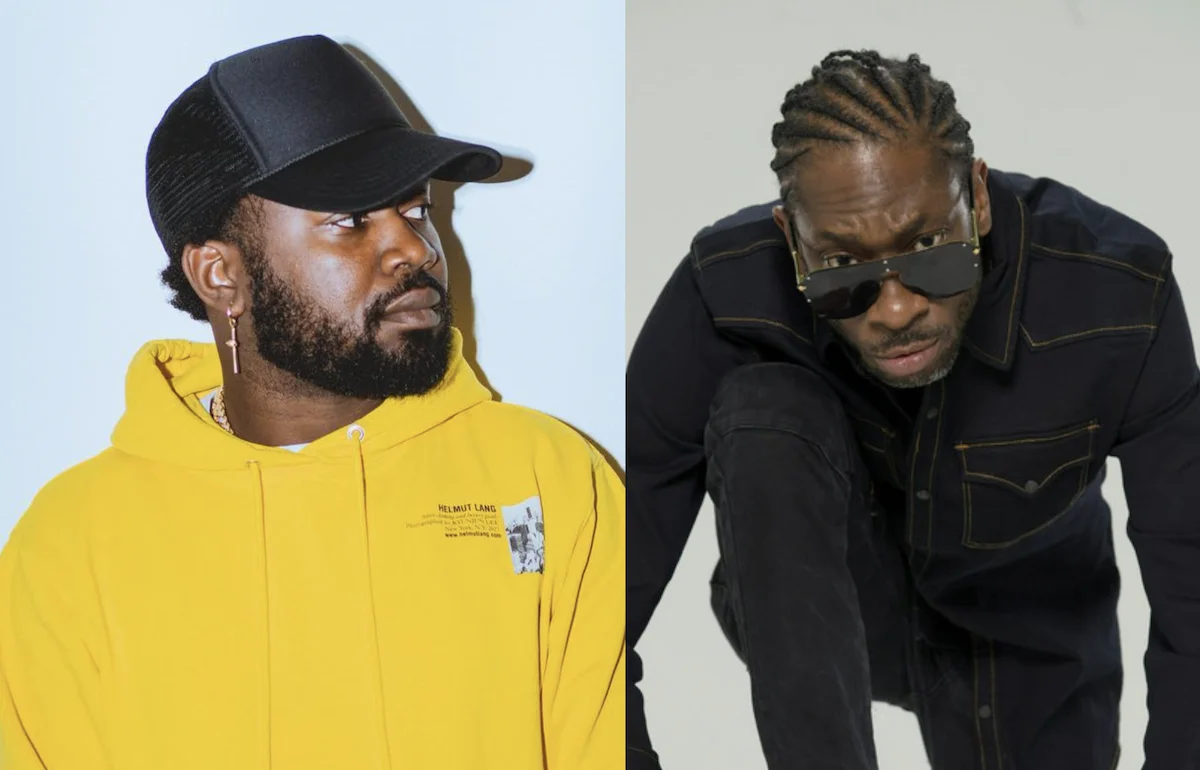 Kranium defends dancehall legend Bounty Killer following heavy criticism from Afrobeats fans across the pond. Bounty Killer is getting heat from Afrobeats fans for seemingly saying that the genre is simplistic and "has no lyrics" and that comparison to Jamaican music is illogical because Afrobeats is not equal to dancehall music. In his new interview on I Never Knew TV's YouTube channel, the artist said the two genres should not be compared to each other, especially since Afrobeat is a newcomer and a "baby" to its elder dancehall music, which has earned its stripes almost 40 years ago.
"Afrobeat has nothing to do with Dancehall. Afrobeat is another genre…[it] never came in competition with Dancehall or came wid intent to take something from Dancehall. I don't know why people kept on comparing Afrobeat and Dancehall. Why? Afrobeat is like a baby [to] Dancehall, it's a relative," Bounty says.
However, many Afrobeat fans took umbrage at the statements by Bounty Killer. "Bounty Killer should be ashamed. What have dancehall music given you? Smh Disgusting behaviour," one person wrote. "Ok I went back to actually listen and he sounds like a hater. LoL. For real. This is not a good look," another said.
Another fan added, "Bounty Killer you're playing with fire, you want to cruise, we're here to cruise with you, comparing Dancehall with Afrobeat, mehn Jamaica weed is fading out."
In his interview, the artist named Burner Boy's "Ye," which he compared to his song "Look Into My Eyes," and pointed out that the Afrobeat song did not have top-level lyrics like his dancehall song but pointed out that it has melody and the chorus was catchy making it a bigger commercial success than his song.
The artist also went on to explain why Afrobeat appeared to have more global appeal noting that Jamaican artists needed to focus on better lyrics in the same way Afrobeats has done.
"Dancehall artists don't have any topics. They are stupid. They are singing some regional things, some corna' argument' they are not singing old school argument where every household understands what this means. Choppa arguments, scamma pon corna dat not related, people can't relate to dat in every nation, in every country. How far that goes? Fool fool! People just ah sing for around their own so that's why Afro leading," Bounty Killer said.
He continued, "Afro have topic, Afrobeat don't even have lyrics, they have a lot of melody, groove and topics… just a topic and the melody- style, melody and topic," he said.
Some defended Bounty Killer, including fellow artist Kranium, who agreed with Bounty.
"WATXH THIS CLIP !! He didn't diss Afbro beat he dissed dancehall being too difficult to understand the word ( deeven) means (we don't need or barely depend on the context )and he's talking about that specific hook It's sad someone only cut this to create tension #bountykiller," the artist wrote on Twitter.