Drake seems to be picking problems over peace as he released a new song that seems to sample Kim Kardashian's voice and may have referenced her divorce from Kanye West.
The song called "Rescue Me" was released on Friday night after the rapper was on The Fri Yiy Show, where he celebrated his friend and collaborator, OVO40's birthday, with a special tribute. At the end of the set, he dropped the new song, which featured an interesting chorus that has Kanye West's fans pumped since Drake appeared to sample Kim Kardashian's voice.
The track is produced by hip-hop producer BNYX (Benny X), where the rapper talks about thinking about a woman all day and him wanting her to take him off the market, on vacation, and lock him down. BNYX produced a lot of songs for Yeat.
At the end of his verse, Kardashian's voice is heard saying at the one-minute mark, "I didn't come this far just to come this far and not be happy. Remember that."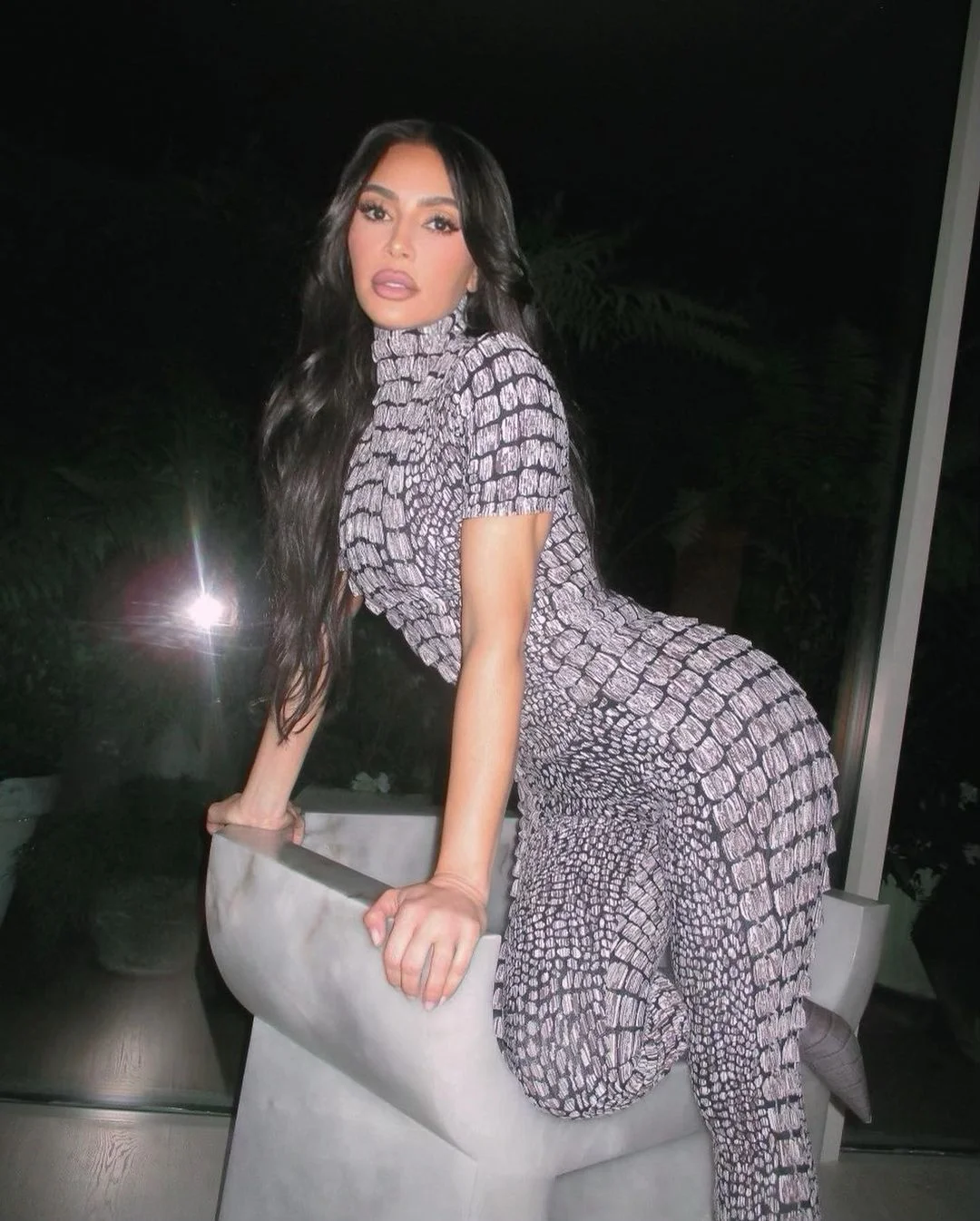 The audio seems to come from Kardashian's family show 'Keeping Up With The Kardashians' because one of her sisters can be heard repeating what she said.
The rapper continues to rap about his love for the woman and that he needs hers. He is heard rapping, "tell me what to do," after which Kim Kardashian is heard saying "Okay" several times.
"Let's hit the mall see what damage I could do," Drake says while Kardashian's voice says, "okay." The Canadian rapper added, "I give you the world but there's other players too and I need someone to be patient with me. Someone to get money with, not take it from me. They don't even need to be as famous as me."
Kim Kardashian said midway the song, "I didn't come this far, just to come this far and not be happy, Okay, that's fair, Remember that." Sounds like Kris Jenner's voice was also injected.
Hip-hop fans reacted to the rapper's song. "If he's gonna sneak diss can he at least make it good?" one fan said.
This is not the first time Drake has mentioned Kim in his songs. In his album, 'Her Loss' with 21 Savage, the rapper mentioned Kim's Skim brand, and he also took shots at Kanye, whom he called an opp on the song "Circo Loco."
The song will certainly gets Kanye West attention despite him currently being married to Yeezy architect Bianca Censori. The pair reportedly tied the know a mere two months after his divorce from Kim was finalized. The full song is not yet available on DSPs, but that didn't stop some fans from sharing it on YouTube.