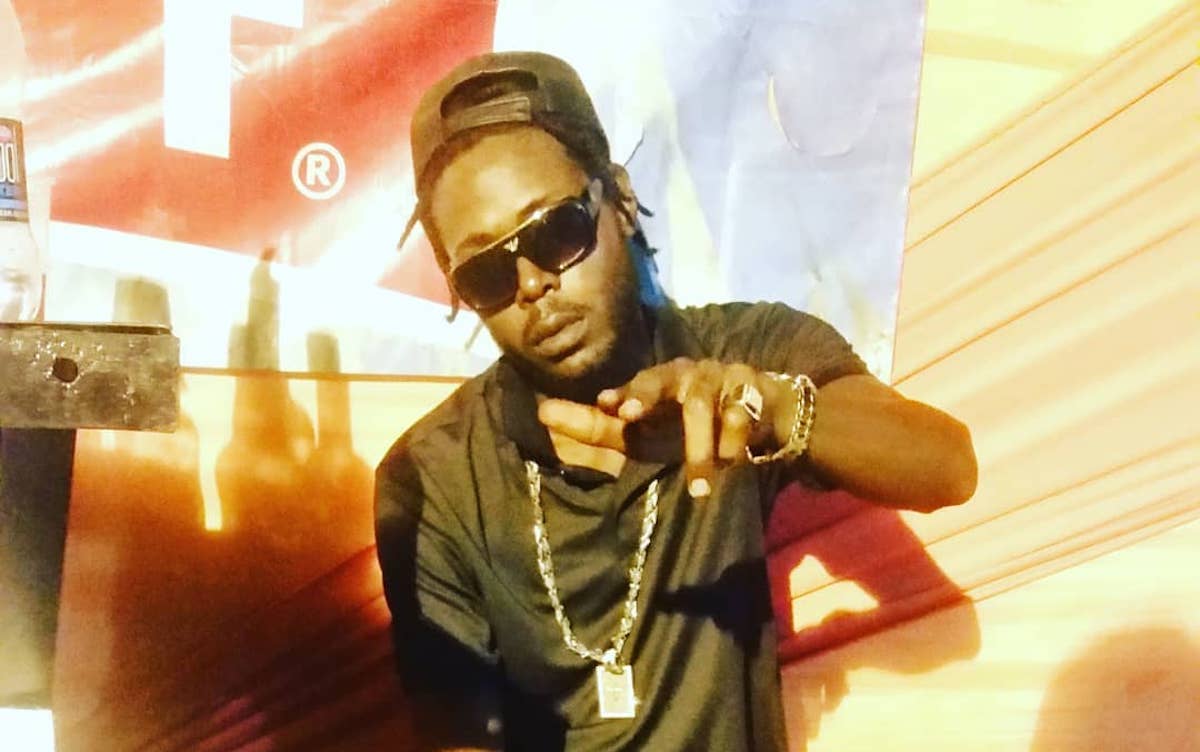 Dancehall artist Kaliba was shot dead in Kingston.
Fast-rising dancehall deejay Kaliba, real name Jayvon Francis, was cut down by bullets in a deadly shooting incident last week Friday in the Maxfield Avenue area. Francis and another man name Ishmael 'Pops' Golbourne were both shot and killed in the incident as gun violence continues across the island. The shooting took place at approximately 3:45 p.m. on Bertram Lane, Kingston 13.
According to the police report, the two victims were sitting on the side of the road when a car pulled up close by. Three heavily armed men exited the vehicle and opened fire on both men who received multiple gunshot wounds and died on the scene.
A senior police officer told reporters that Francis and Golbourne's killing might have been a reprisal or linked to another shooting incident earlier that day. "A man from the community was killed outside of the community earlier last Friday, and this double murder may be linked to his murder," the police officer said. "Warring factions have been at odds for some time. We are still conducting our assessment."
Kaliba is known for songs like "Do Road Fi Di Paper" and "Inna Dem Ya Time Ya, Deliver."
R.I.P. Kaliba.