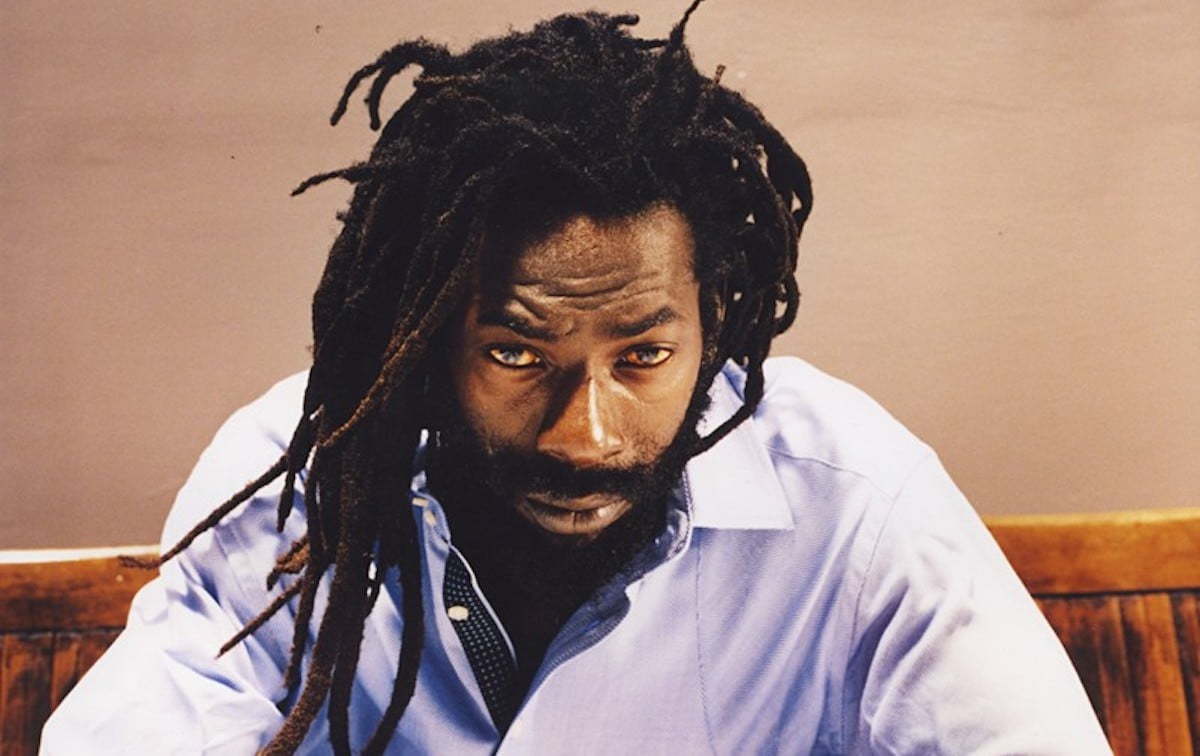 Buju Banton tickets are still on sale says his publicist Ronnie Tomlinson.
Yesterday fans grew angry after they were unable to purchase tickets from Buju Banton website. The site crash within hours of tickets going on sale and then when engineers were finally able to get it back online, tickets were shown as sold out. Tomlinson says that the site may have been possibly cloned and is warning fans to ensure that they're purchasing tickets from the correct site to avoid being scammed.
"The site may have been cloned," she said. "Tickets are not sold out. That is not true. We are currently working to fix any issues with ticket purchases and we would like to warn patrons not to buy their tickets anywhere else."
At the moment the site is showing tickets are available for purchase. VIP tickets which runs for US$180 are sold out. General tickets are on sale for US$100, Grand Stand tickets for US$75, and Bleachers tickets for US$36.
Buju Banton also announced on Instagram that tickets are still on sale. Printed tickets will be made available at a later date.