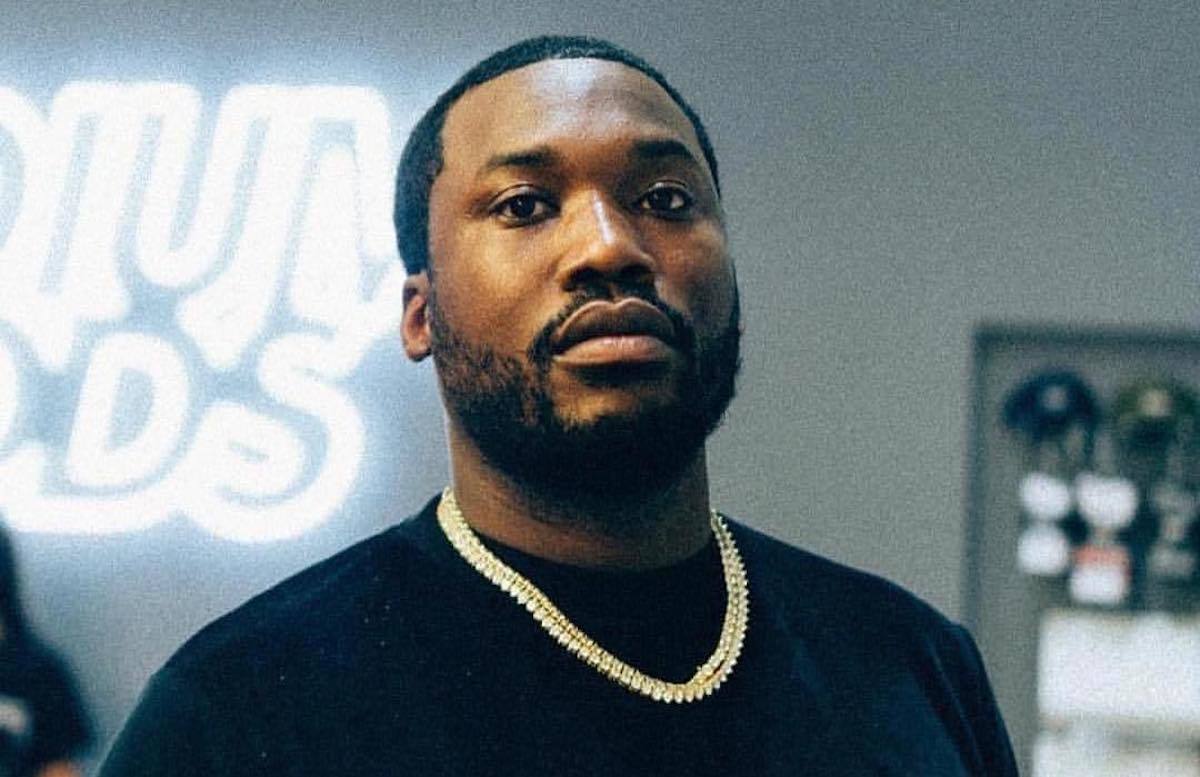 Meek Mill has announced the release of his new album for November 30th.
Hip-Hop fans have been eagerly awaiting Meek Mill's first post-prison album, and now the wait seems to be finally coming to an end. The Philly rhymer unwraps the release date for the yet to be titled project for November 30th, two weeks from now. While he hasn't released the album title, just giving us a release date is a clear sign that things are taking shape for the project to see the light of day.
Meek's new album will be the follow-up to his 2017 project Wins And Losses. Meek Mill was released from prison in April of this year after his lawyers filed an appeal to the Pennsylvania Supreme court which granted him bail. The Dreamchasers rapper was sentenced to 2-4 years in prison in November last year by controversial judge Genece Brinkley, whom the rapper accused of corruption and intimidation. The sentence sparked widespread outraged from his fans and peers in hip-hop including JAY-Z who penned an op-ed in the New York Times about the criminal justice system biases towards African-American men.
Since his release from prison, Meek Mill has had quite an eventful year which saw him regularly speaking out about criminal justice reform. It's widely believed that his new album will have tracks that address his own personal struggles, as well as, his fight against the justice system which is still not over.
The MMG rapper weighs in on his upcoming album during an interview with Vogue magazine recently. "I've been writing myself since I was probably, what, eight years old," he said. "I've been doing this a long time, so [there's] always pressure to be better."
Meek Mill will reveal the title and tracklist for the project sometime next week. J. Cole and Ed Sheeran are rumored to be among the guest artists for the highly anticipated album.