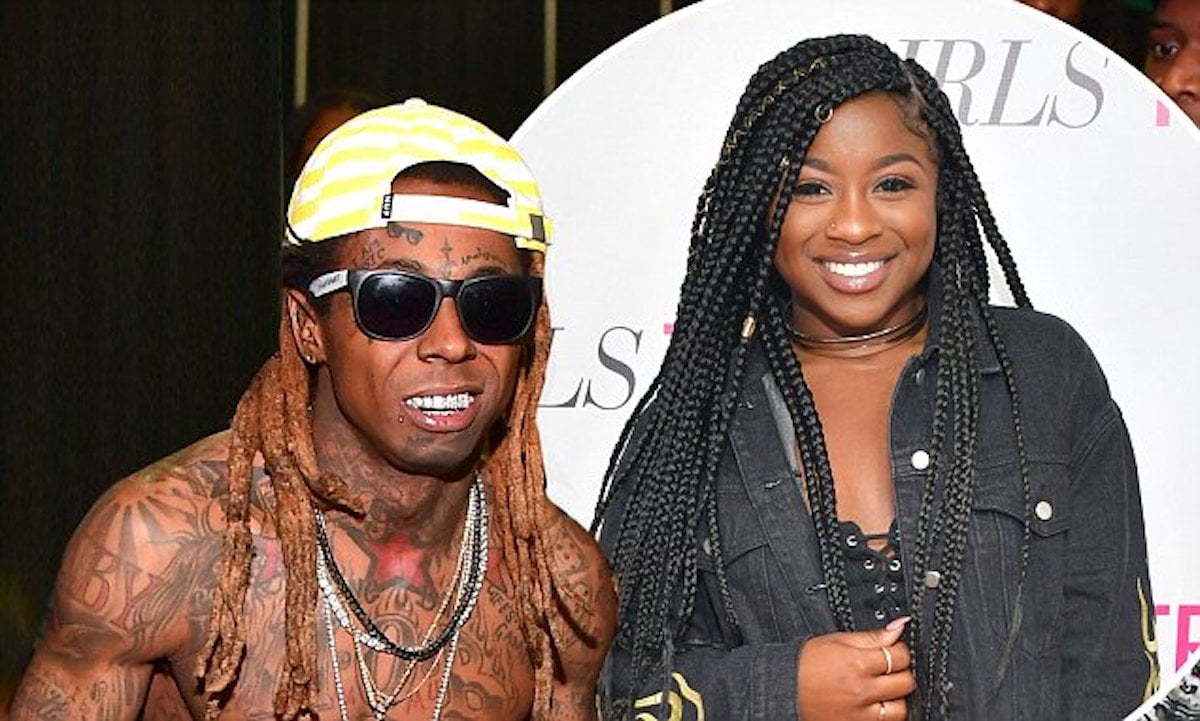 Lil Wayne's daughter Reginae Carter lands a starring role in Lifetime's upcoming movie Pride And Prejudice: Atlanta.
It seems Reginae Carter may have had the last laugh after all. Just last week, folks on social media were trolling her over her plans to quit college so she can focus on her acting career. Some fans questioned her acting credentials saying that she has never acted in anything, while some suggested that she is making a grave mistake leaving Clark Atlanta University to follow her boyfriend YFN Lucci on the road.
Well, now you can rest assured that her acting career is in full swing. Deadline has reported that Reginae is all set to star in Lifetime's new film Pride And Prejudice: Atlanta, a modern-day take on Jane Austen novel, based the story of a family that has been blessed with many daughters. Reginae Carter will play one of the family's daughters which will be a leading role in the film. One key difference the film brings in comparison to the novel is that the majority of the cast is made up of African-Americans.
Rhonda Baraka will be sitting in the director's chair for the film which will be shot in Atlanta. Reginald VelJohnson and Jackée Harry will play the girls parents, Reverend Bennet and his wife, Mrs. Bennet. Lil Wayne should be proud of his daughter.