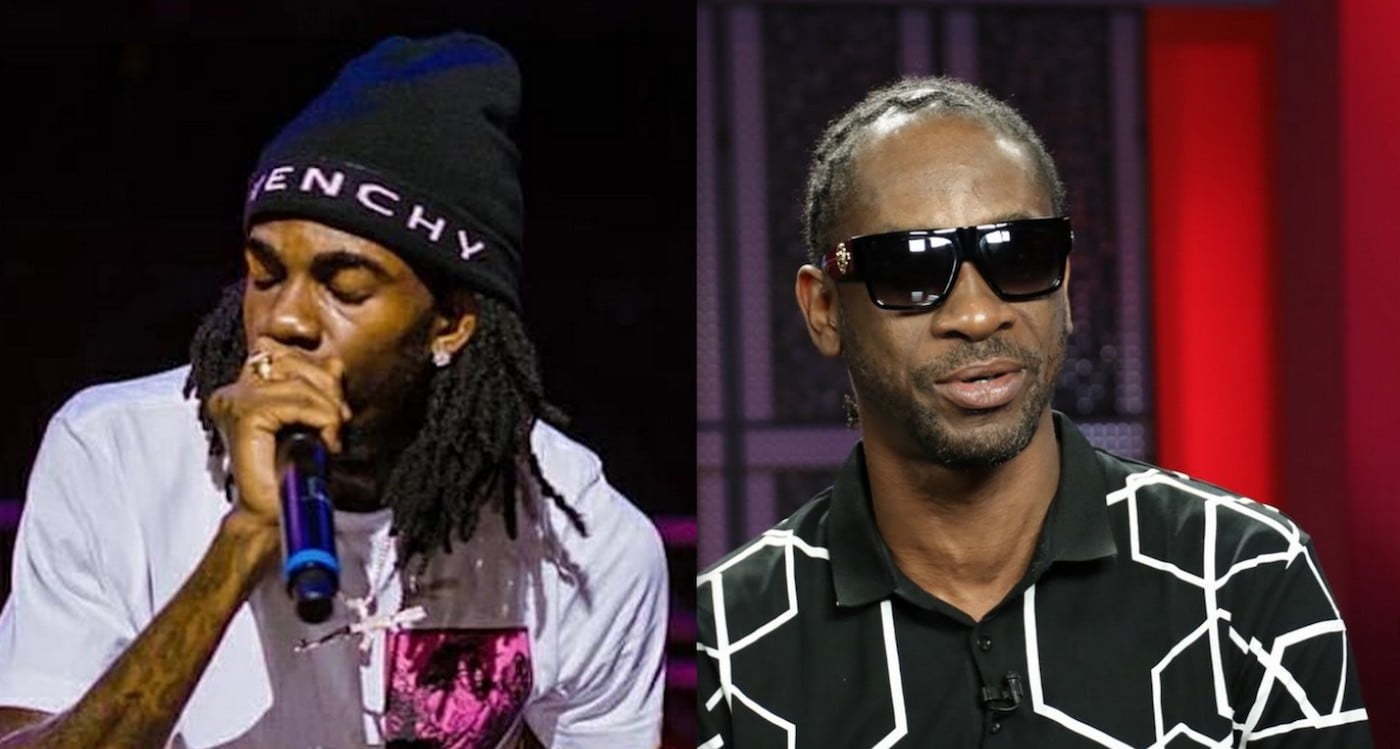 Bounty Killer takes another dig at Alkaline over his performance.
Alkaline performed in front of a sold-out crowd at last weekend's BRT Weekend in Miami, Florida. While some fans say his performance was well-received, others say it was lackluster. Bounty Killer chimed in by posting a video of a segment of the performance on the Gram where he pretty much dismissed the Vendetta deejay is a poor performer. The dancehall legend told his fans that Alkaline is simply not ready for the big stage in dancehall.
"A DEM YA DEM SAY AGO RUN DANCEHALL A DEM A RUN WEH DANCEHALL YES Big BRT Weekend calm like a desert," Killer wrote. "The formula tun funeral The dead man himself go watch back how we deal wid beach parties a forth clarence in our prime next 3yrs it ago sticky bad Most Boring Artiste Alive."
Bounty Killer then suggested that he will be recording a diss track for Alkaline as a means of cleansing dancehall from what he called germs. Over the summer, Grunggadzilla and the Vendetta deejay got into a heated social media feud after the dancehall icon called him "dancehall's biggest Freakazoid."
At the time, Alkaline clapped back by sending Bounty Killer a direct message telling him to "s**k your mother yah b*tch." If you're a Jamaican or know anyone who is, then you would know that's one of the worst things you can tell any Jamaican. Bounty also shared a comedy skit where someone impersonated him while dissing Alka in the most disrespectful way.